Introduction
Part of the wider Battersea Reach development featuring over a thousand 1, 2, and 3 bedroom apartments within the Wandsworth district of London, AGF were lucky enough to play a small role in the completion of Ensign House. Central to some of the city's most desirable areas like Battersea, Fulham, and Chelsea, the building sits on the banks of the River Thames. We felt the best way to capitalise on this was via some sleek aluminium windows and doors from Reynaers in CW50, CS68, and Vision50i.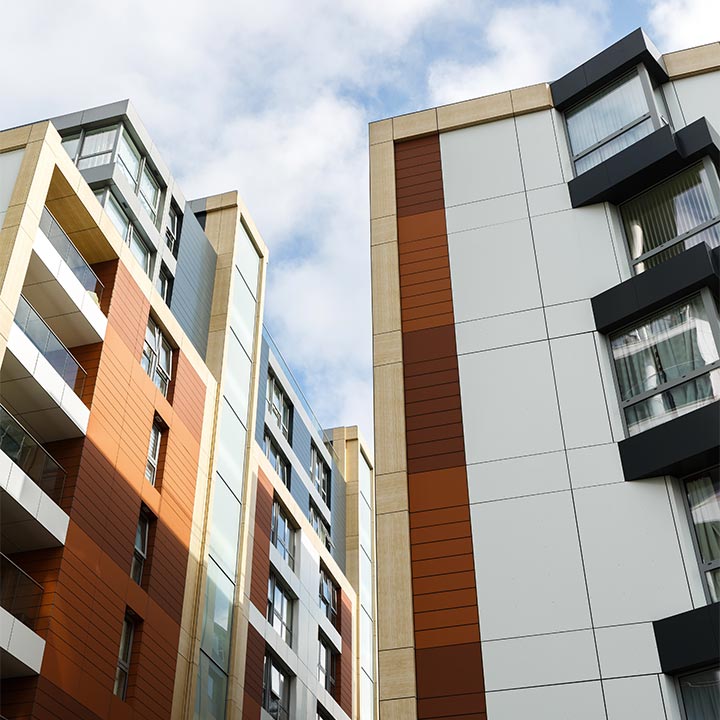 Ambition
With the Ensign House project, the ambition was to build and provide business professionals in London with a series of contemporary, luxury apartments that perfectly tie in with a modern lifestyle. As well as luxury living spaces, the building would join a development already offering more than 390,000 sq ft of commercial space including bars, restaurants, a gym and various retail spaces.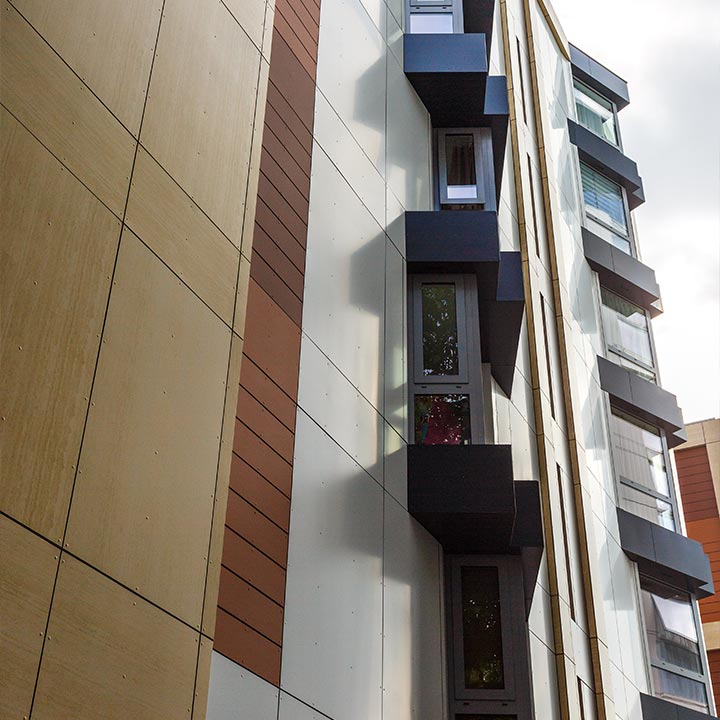 Timescale
A multi-year project that's the result of a combined effort between many talented teams, AGF were called in to supply all the necessary systems in the final few months of the build. Ensign House was completed in 2008, and started accepting deposits from interested parties soon after. As one of the newer developments to Battersea Reach, under the guise of the Berkeley Group all installations were completed on time and to a high standard.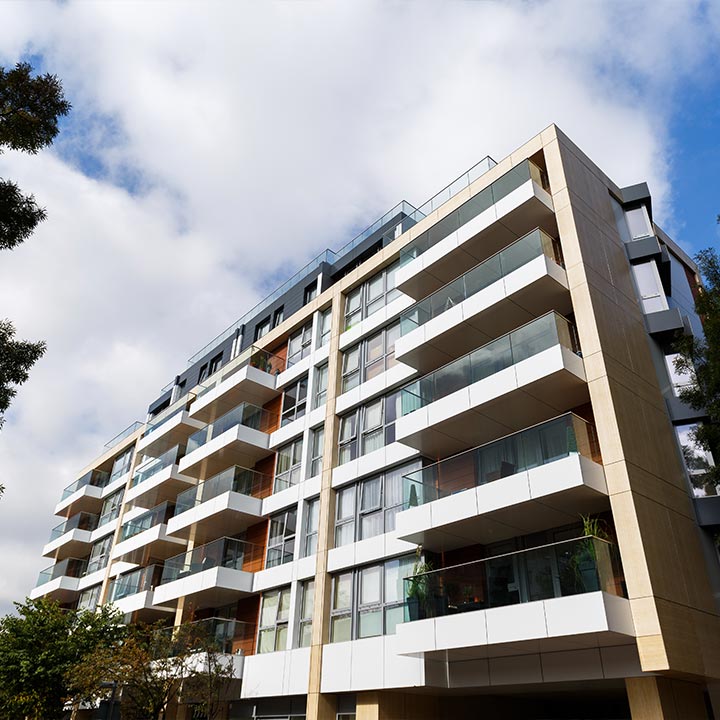 Installation
Entirely fabricated in-house at our Peterborough factory, AGF got to work engineering CW50 curtain walling, CS68 aluminium windows, but perhaps most importantly, various sets of high-performance doors using the Vision50i system. The latter system was key due to its ability to withstand levels of high traffic. All offered residents incredibly slim sight lines and therefore wide-open views, but also facilitate frequent use.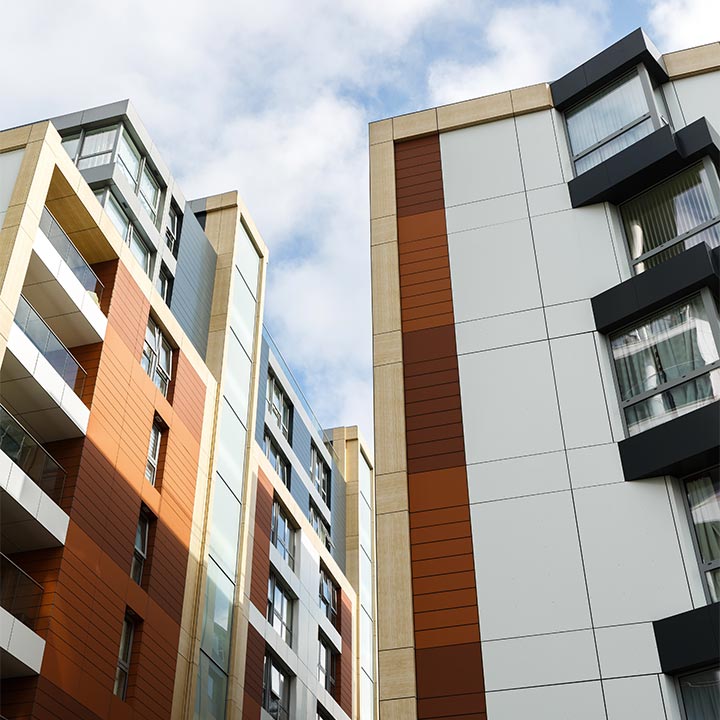 Outcome
Today, Ensign House plays host to hundreds of homeowners set across 14 floors that have all been meticulously designed to deliver the best kind of contemporary living. Our supplied products will continue to deliver outstanding aesthetics and year-round energy performance whether featured on the ground floor apartments or in one of the 12th floor penthouses looking over the River Thames.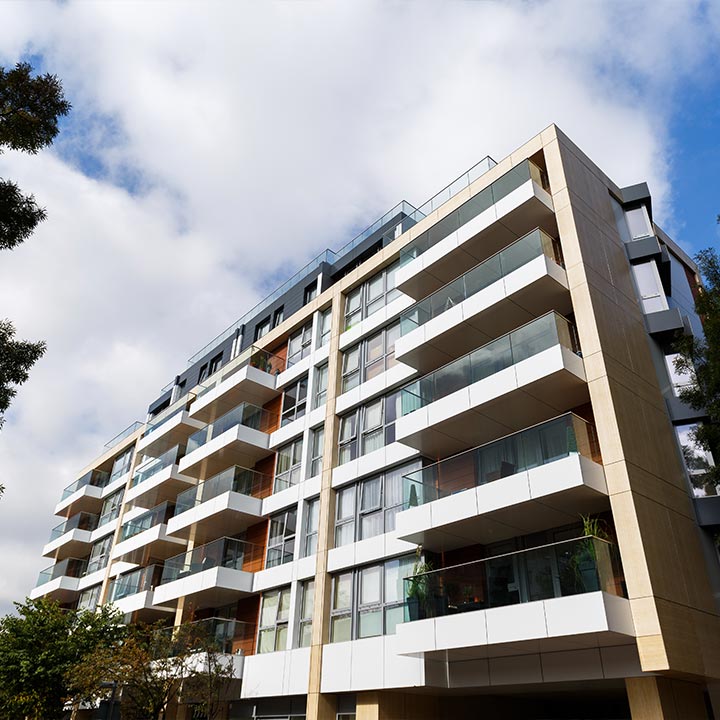 Products used in the Tavern Quay Project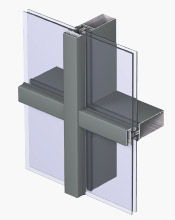 Reynaers
CW 50HI
Accommodates multiple opening types
U values of 0.8 W/m2K
Glazing up to 60mm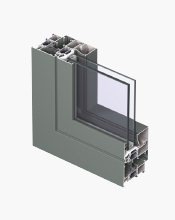 Reynaers
CS 68
Four distinct aesthetic styles
Glazing up to 54mm
U values of 1.8 W/m2K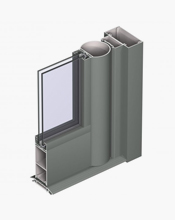 Reynaers
Vision 50
Non-insulated flush system
Glazing up to 37mm
Intended for high-traffic use